Exhibitors
---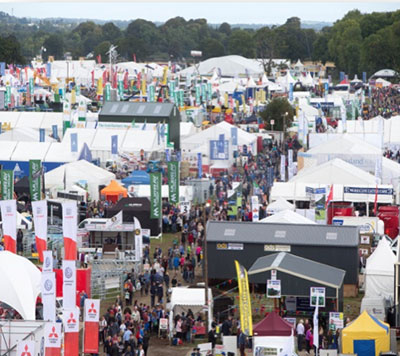 Europe's Leading Outdoor Agricultural Trade Exhibition Showcasing Premium Agri-Industries
291,500 Visitors Over 3 Days
1,700 Exhibitors
Connecting Irish Agribusiness With National & Global Markets
Networking Opportunities With Fellow Exhibitors & International Trade Delegations
The Strongest National Platform To Launch Agricultural Products & Services To Ireland & Beyond, With Media
Presence Extending To All Irish & Many International Agri-Media Forums
Develop Brand Awareness




---
One of Ireland's most advanced Livestock Exhibitions, Showcasing superior breed societies, progressive industry equipment, live demonstrations & specialist advice in the areas of nutrition, health & genetics.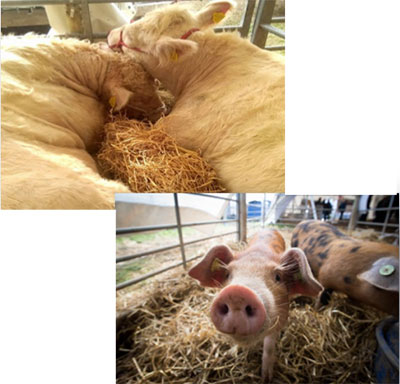 A comprehensive overview of innovative technology, services and genetics for modern animal husbandry and a focus on farm inputs as well as relevant equipment and technology.




---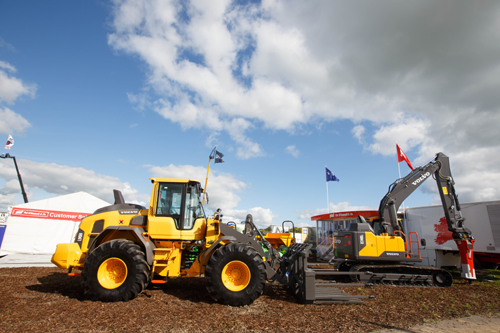 Ultimate Exhibition of Pioneering Agricultural Technology & Equipment Focusing on The Needs Of The Farmer
Agri Industries Top Manufacturers
Specialist Machinery Experts & Advisors On Hand
Largest Platform Of Agricultural Machinery To Be Seen In Ireland
---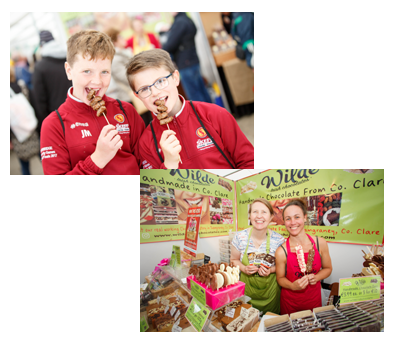 Delve into a 'Taste of Ploughing' as our Agri Food Fayre assures to yield a haven of artisan manufacturers, producers, food farmers and celebrity cooking demos, exhibiting a mouth-watering array of what our Agri Food Sector is purveying.
---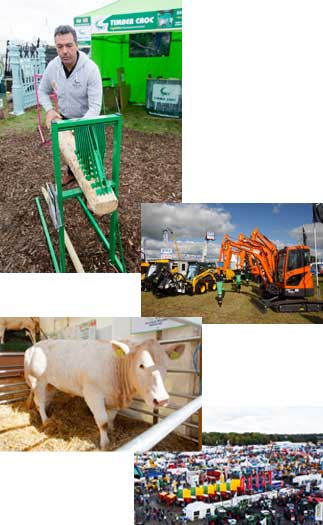 Agri Advisory / Farm Inputs
Auto Arena
Dairy
Engineering
Environmental & Conservation
Farm Buildings
Farm Management Systems
Financial Services
Food & Beverages
Forestry & Related Industries
Fuel & Energy
Health, Lifestyle & Tourism
Horticulture
Information Technology
Livestock
Machinery
Media, Education & Training
National Agencies & Regulatory Bodies
Pumps & Allied Equipment
Renewable Energy
Rural Organisations
Tyres, Tools & Components
---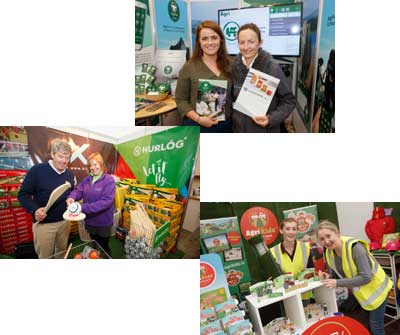 Agri Pavilion
Education & Business
Food & Beverages
Food Fayre
Health & Wellness
House & Home
Lifestyle & Tourism
Retail & Craft